For Real Estate Photographers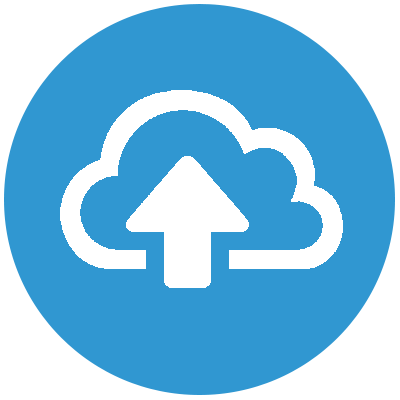 Cloud Image Upload
Upload all of your full size images directly to our secure cloud.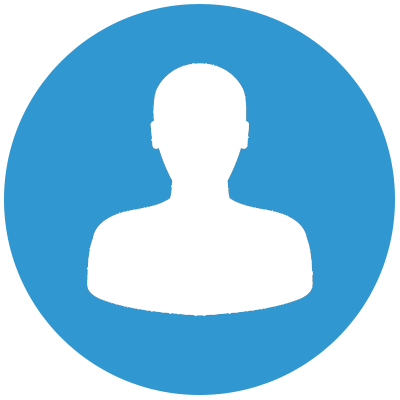 Manage Clients
Our system allows you to add and share images directly to your clients.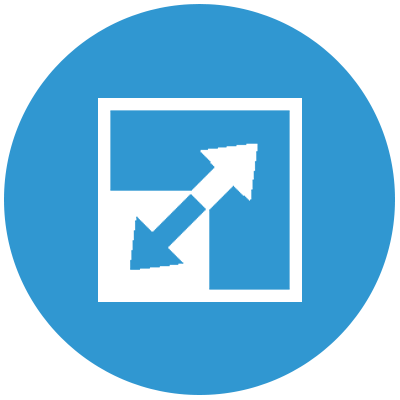 Auto Image Resizing
Simply upload your highest resolution file and we will auto-resize to any needed size.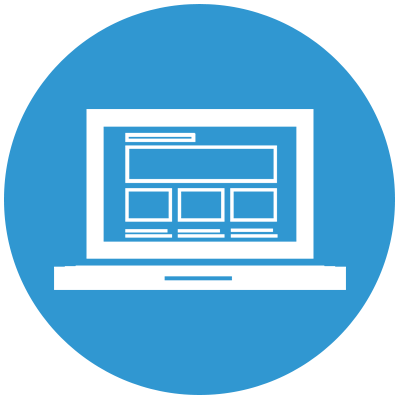 Deliver Virtual Tours
We take your images and generate branded/unbranded virtual tour pages for your clients.
Learn More - Photographers